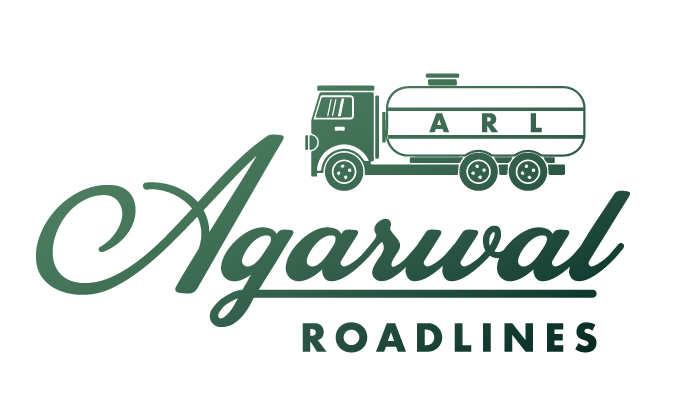 From a humble start in the early eighties Agarwal Roadlines has grown into one of the most trusted companies in Bitumen and LPG Transportation in India. In an age where TIME is referred to as MONEY Agarwal Roadlines has carved its name in timely delivery of products to its customers. It is this service that has made it generate a relation with our customers which goes beyond business activities. Being a veteran in the business of LPG and Bitumen Transportation we have enjoyed a strong and healthy bond with all our competitors from the industry. With a robust network of workers and associates around the country we have one of the widest reach and can transport bitumen and LPG from anywhere in the country.
Agarwal Roadlines is one of the leading names in the field of Bulk Bitumen and Bulk LPG transportation. Agarwal Roadlines was started with a fleet of 15 vehicles has now risen to a reasonable size. We have an expert staff having deep experience in transportation and tankers. Agarwal Roadlines owns a workshop and has skilled labours for repairing of our tankers. All drivers are properly trained and given full knowledge of handling hazardous products in transportation. We have offices in Mumbai, Vadodara, Surat, Mangalore, Raipur, Delhi, Jodhpur, Nasirabad, Jamnagar, Mundra, Jhansi, Nagpur.
We have trade business with the government PSU like HPCL, BPCL and IOCL and working together from the past 35 years.