Welcome to Dhanraj Group
Where generations work together…

WE ARE COMMITTED TO
ENVIRONMENT
Dhanraj Group believes in giving back to the environment. It recognizes the responsibility to take care of all its stakeholders and is involved in different developmental projects like skills training, eco-friendly energy generation, women empowerment, etc.
WHERE GENERATION WORK TOGETHER…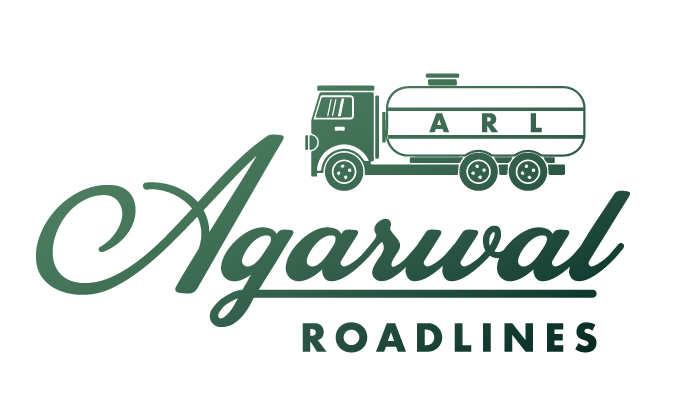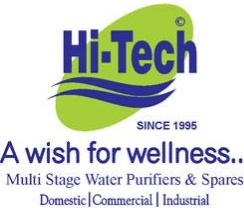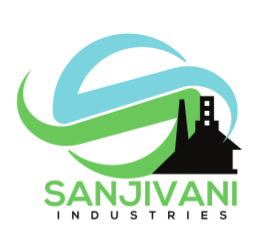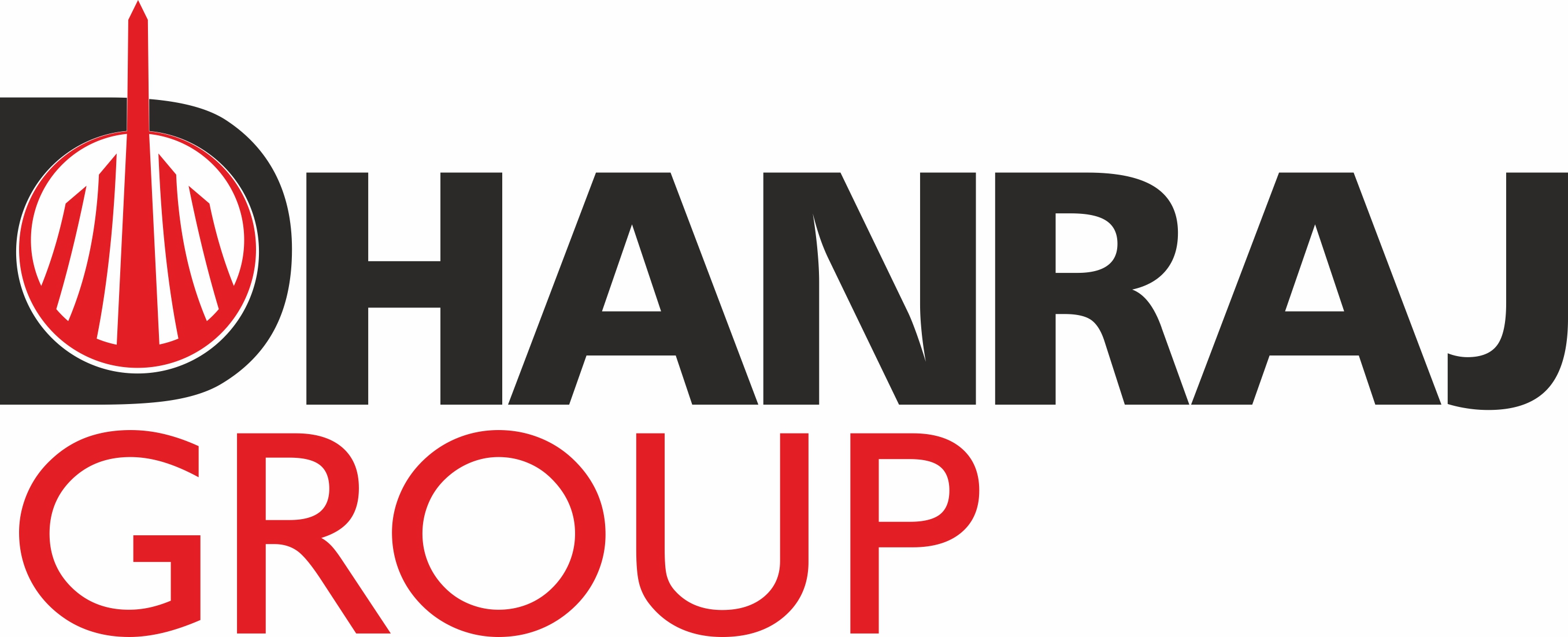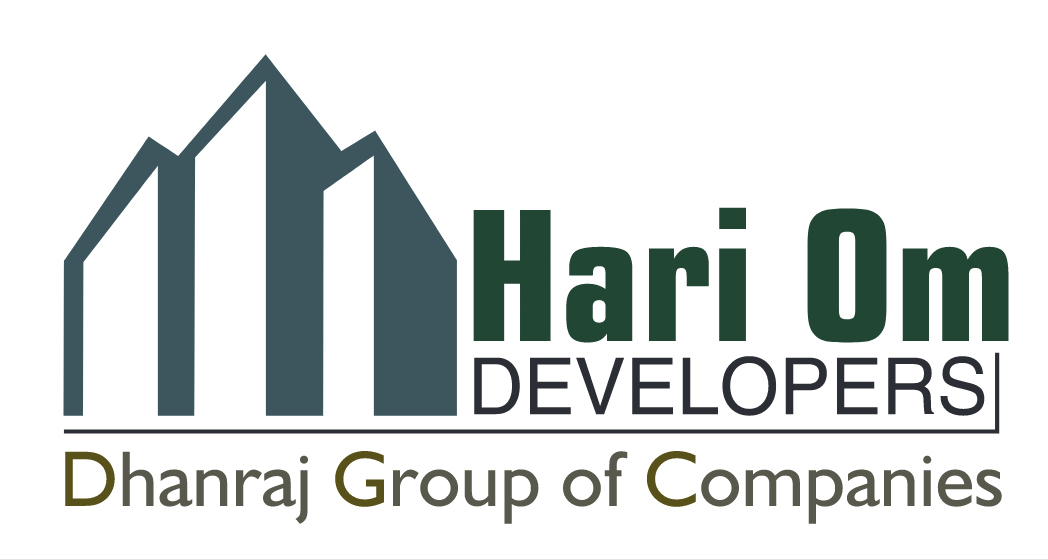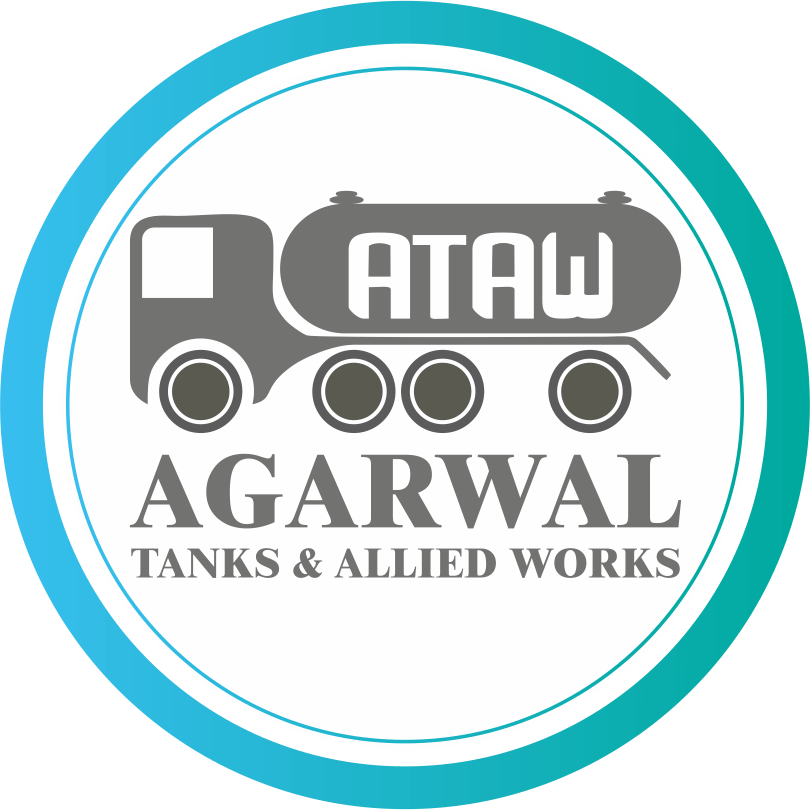 Markets We Serve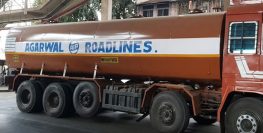 Agarwal Roadlines is a pioneer in Bulk LPG transportation & Bulk Bitumen transportation in India. We are Bulk LPG & Bitumen transporters for over 3 decades.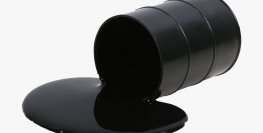 Sanjivani Industries provides manufacturing, processing and storage facility for all grades of Bitumen.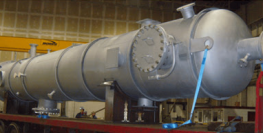 Agarwal Tanks And Allied Works are engaged in manufacturing and engineering all types of Pressure Vessels, LPG Tanks, P.oil, Running Gear, Black Oil, Bitumen Tanks and Process Equipment. We are the foremost manufacturers of LPG tanks in India.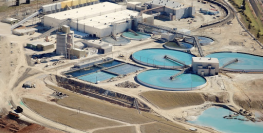 Hi-tech RO is a leading brand which manufactures and supplies domestic, commercial and industrial RO systems.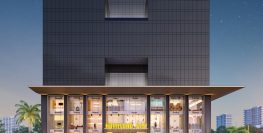 Hari Om Developers and Dhanraj Group have many successful and ongoing projects in the state of Gujarat, Rajasthan & Maharashtra.
Agarwal Tanks And Allied Works are manufacturers of PTFE products. These include PTFE Liner, CS PTFE Lined Pipes, Bend 90 Degree/45 Degree, Lined Equal/ Unequal Tee, Lined Valves, and many more.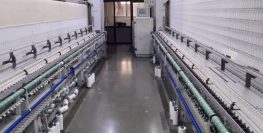 Sargam Capital Ltd. & Vivekanand Knits LLP are the two textile-based industries located in Surat. The former manufactures schiffli embroidery job work on sarees while the latter is involved in the manufacturing & trading of knitting fabrics as well as texturised yarn.
To generate non-convention energy sources, Keshav Pharma Pvt. Ltd. has set up windmills in Maharashtra and Gujarat.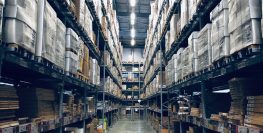 Dhanraj Group offers warehousing and leasing facility for its clients having facilities on the western coast of India.
Have questions? you can ask here