Manufacturing & Engineering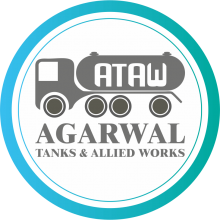 Agarwal Tanks and Allied Works have an exceptional range of PTFE lined products.It includes PTFE Lined Pipeline, Fittings, Ball Valves, Butterfly Valves, Double Window Side Glass, Etc. It designs, manufactures and supplies customized systems to meet the clients' requirements. The company services the Chemical and Pharma Market. 'ATAW' is "I.S.O.: 9001 – 2015" certified for its Quality Management System, Innovative Seal Design, Leak Tight Properties and the integration of the latest materials technology into PTFE pipe and Valve design.
Agarwal tanks (Tank Division) is a government-approved, licensed by 'Petroleum and Safety Organization' for manufacturing of pressure vessels and process equipment.
From the beginning, the company has adhered to develop own technology, and have now become the leader in the field of fabrication of pressure vessels. The products range includes heat exchanger, processing reactor, oil storage tanks, receiver, column and various process equipment's. It also manufactures all kinds of tanks for Bitumen, P-oil, Black oil, Oil & Running Gear (trailer) certified under RTO Commissioner, Gandhinagar (Gujarat).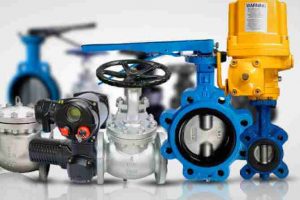 Agarwal Tanks is the first company in India to manufacture pressure vessels (LPG Tanks) under Lloyd's Register Asia Inspection Agency. The company is conversant with the following codes – API650, ASME Section, SMPV 20016, IS-2825. The company stands committed to providing unique customer experience and delivering the highest standards of reliability and quality with all of their products….Know More