Hari Om & Dhanraj Group Construction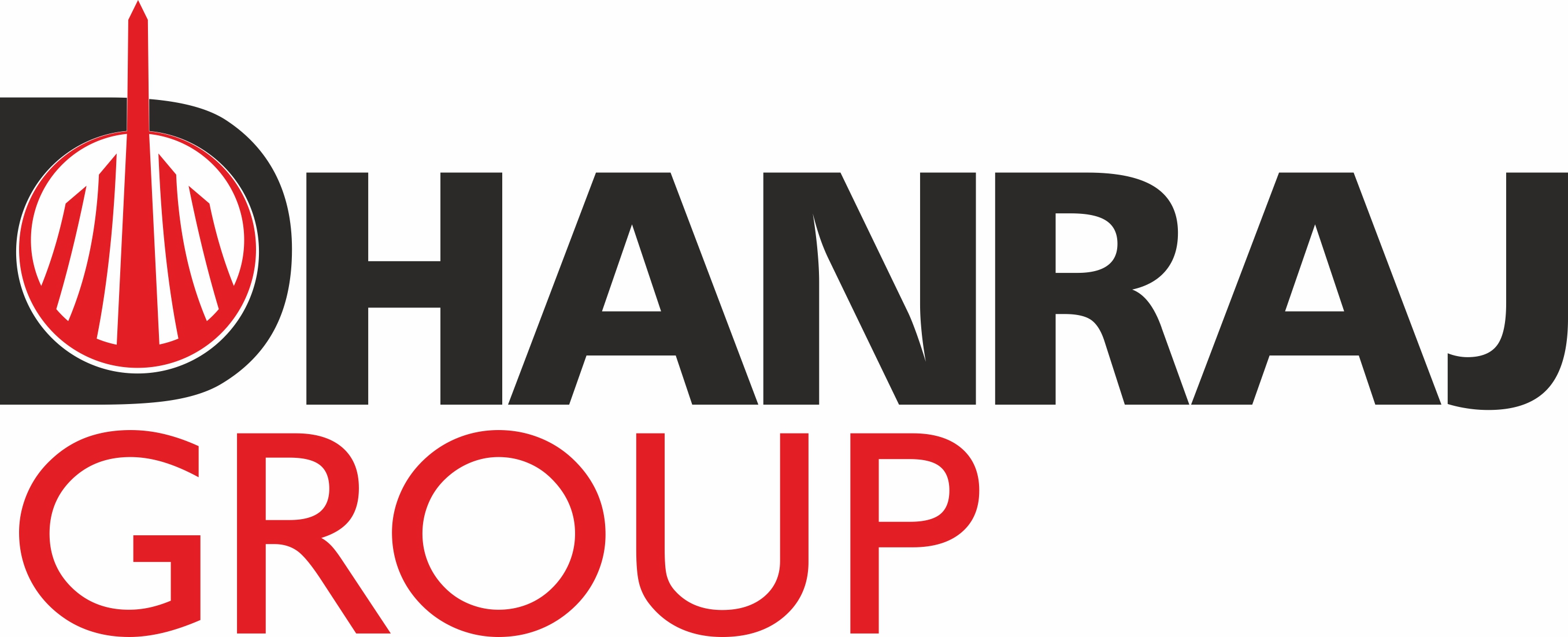 Dhanraj Group is one of Surat's leading real-estate companies. It has been involved in the construction of commercial projects par excellence. In recent years, Dhanraj Group has successfully completed two projects with a total constructed space of 5.60 lakh sq. ft. It also has three ongoing projects with the total construction space of 24.65 lakh sq. ft.
Dhanraj Group has its residential & real estate projects in Vadodara, Gujarat under the name 'Hari Om Developers'. It has successfully completed its project 'Radhe Krishna Park' a luxurious 3 BHK Bungalows with world-class amenities on Padra Road, Vadodara.
The Strong planning, innovative designs and on-time accomplishment of projects help a company enjoy an upper hand over its competitors. A company also excels if they have a friendly employee and a professional working environment. We, at Dhanraj Group, believe that our customers and business acquaintances are our most valuable assets. Hence, provide the best facilities to them.