Vijpur Solar Farm Co. & Keshav Pharma Pvt Ltd.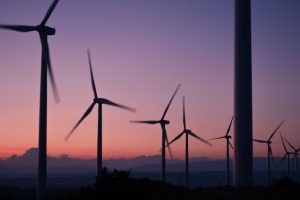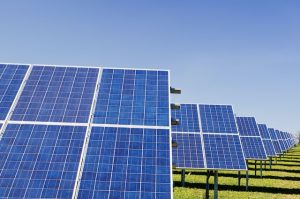 Dhanraj Group has energy conservation and protection of the environment in its core values. It has inculcated these values as a business opportunity. As per the increasing demand for electricity and depletion of conventional energy sources; it is of utmost importance to focus one's attention on non-convention energy sources. Vejpur Solar Farm is
an independent company under the umbrella of the Dhanraj Group
conglomerate. Vejpur Solar Farm is involved in clean energy generation
through a 4.6 MW state-of-the-art ground mounted solar PV power plant located at Village: Vejpur, District: Vadodara.  From the start of our company, we have adhered to developing clean energy generation systems. Along with this, Keshav Pharma Pvt. Ltd. a Dhanraj Group of companies have installed windmills at prime locations in Rajasthan, Gujarat and Maharashtra for Wind Power Generation. As it is one of the cheapest forms of energy sources known to mankind available today. These windmills are installed in association with Suzlon Energy Ltd. plant, Dhanraj Group is into renewable and clean energy generation through 6 windmills and collectively generate 15 MW of renewable and clean electricity across the states of Gujarat, Rajasthan and Maharashtra with multiple PPAs with the respective state DISCOMs.
Dhanraj Group is dedicated to achieving its goal of harnessing wind & solar energy for the betterment of the country. These energies do not pollute the air such as power plants which depend on the combustion of fossil fuels. It does not produce any atmospheric emissions that could lead to smog, greenhouse gases, etc.